EUROPE'S HOTTEST
HORROR CONVENTION
The WEEKEND OF HELL is the ultimative fan event for fans of Horror, Movies, TV-Shows and Entertainment!
What to expect?

Autograph signings with our star guests


Photo shoots with our star guests


Q&A panels on stage


Dinner with the Stars


 Film Screenings & Presentations of new Horror Movies & Fan Movies


Workshops


Original movie props

.
Dealers and Exhibitors from all over Europe!
Our big dealer and exhibitor area offers everything you need: DVDs and Blu-rays, movie posters, action figures, figurines, film cells, props, displays, photos, autographs, masks, t-shirts and much more from dealers all over Europe!
Experience Horror and Horror Legends in person live at the WEEKEND OF HELL!
Get your tickets now!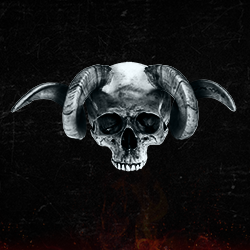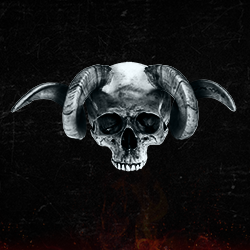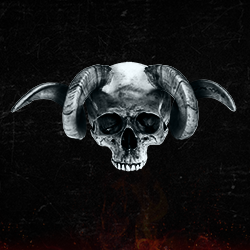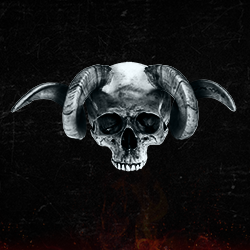 Cancelled: Amy Steel, John Furey, Kirsten Baker
Contact
Send us your questions, criticism and suggestions.
Location
Turbinenhalle Oberhausen
Im Lipperfeld 23
46047 Oberhausen
Company Details
We Love Conventions GmbH
Markus Borchert
Kranenberg 3a
59846 Sundern (Sauerland)
Deutschland
Phone: +49 29 35 52 20 030
E-Mail: info@weekend-of-hell.com
Plattform der EU-Kommission zur Online-Streitbeilegung:
https://www.ec.europa.eu/consumers/odr
Register court: Amtsgericht Arnsberg, Germany
Register number: HRB 13774
Steuernummer: 303/5735/0761
VAT ID according to § 27a Umsatzsteuergesetz: DE317045807
Content responsibility according to § 6 Abs.2 MDStV:
Markus Borchert, Kranenberg 3a, 59846 Sundern (Sauerland) Germany
Disclaimer: Despite careful content control, we assume no liability for the content of external links. The content of the linked pages are the sole responsibility of their operators.