EUROPE'S HOTTEST
HORROR CONVENTION
The WEEKEND OF HELL is the ultimative fan event for fans of Horror, Movies, TV-Shows and Entertainment!
What awaits you?
Autograph signings with our star guests

Photo shoots with our star guests

Q&A panels on stage

Dinner with the Stars

Free Film Screenings

Presentations of new Horror Movies

Fan Movies

Workshops

Original movie props

Raffles

Dealers and Exhibitors from all over Europe
.
Our big dealer and exhibitor area offers everything you need: DVDs and Blu-rays, movie posters, action figures, figurines, film cells, props, displays, photos, autographs, masks, t-shirts and much more from dealers all over Europe!
Experience Horror and Horror Legends in person live at the WEEKEND OF HELL!
Get your tickets now!
Weekend of Hell
7th – 8th April 2018
Westfalenhallen Dortmund
Our

Stars
At the Weekend of Hell on the 7th and 8th April you will have the opportunity to meet many stars from the horror genre at the Westfalenhalle! Our guests will be there for you for photoshoots, autographs and panels on stage where they will be able to answer all of your questions you always wanted to ask.
As long as not marked, all guests will attend on the day of the event.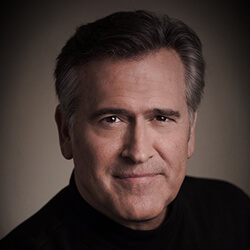 Bruce
Campbell
SPECIAL GUEST
Tanz der Teufel | Burn Notice
Ash vs. Evil Dead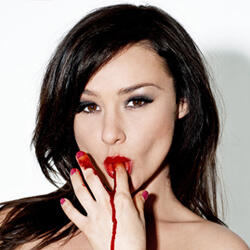 Danielle
Harris
Halloween | Hatchet
See no Evil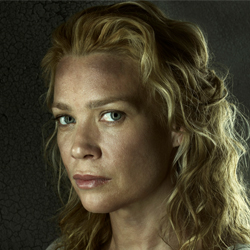 Laurie
Holden
The Walking Dead | Silent Hill
The X-Files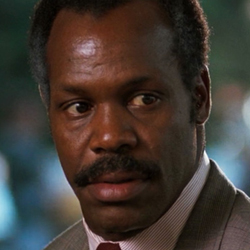 Danny
Glover
Lethal Weapon | Predator
SAW | Silverado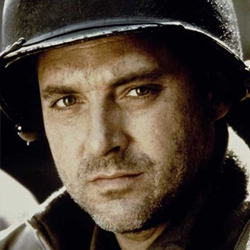 Tom
Sizemore
Der Soldat James Ryan | Black Hawk Down
Pearl Harbor | Heat | Natural Born Killers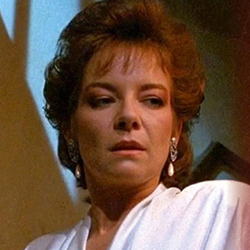 Clare
Higgins
Hellraiser | Hellbound: Hellraiser II
Doctor Who | Rogue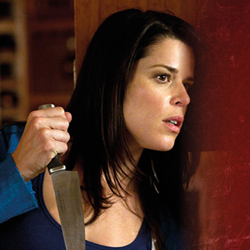 Neve
Campbell
Scream | House of Cards
Wild Things | Der Hexenclub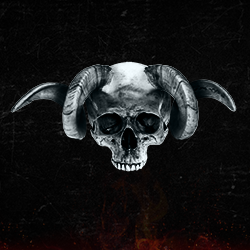 Contact
Send us your questions, criticism and suggestions.
Location
Messe Westfalenhallen Dortmund
Eingang Messe West, Halle 8
Im Rabenloh, 44139 Dortmund
Company Details
The WEEKEND OF HELL is hosted in license by:
Cool Conventions GmbH
Geschäftsführer: Markus Borchert
Lauensteinstr. 9
22307 Hamburg, Germany
Phone: +49 4064604959
E-Mail: info@weekend-of-hell.com
Register court: Amtsgericht Hamburg, Germany
Register number: HRB 141197
Steuernummer: 43/712/02000
VAT ID according to § 27a Umsatzsteuergesetz: VAT ID DE306252758
Responsible according to § 6 Abs.2 MDStV:
Markus Borchert, Lauensteinstr. 9, 22307 Hamburg, Germany
"Weekend of Hell" is a Weekend of Hell UG (haftungsbeschränkt) brand.