Our 

November Stars
At the Weekend of Hell, 6-7 November 2021 you will have the opportunity to meet many stars from the horror genre at the Crowne Plaza Dusseldorf – Neuss! Our guests will be there for you for photoshoots, autographs and panels on stage where they will be able to answer all of your questions you always wanted to ask.
As long as not marked, all guests will attend on the day of the event.
TOM MCLOUGHLIN
Director Friday 13th – VI
LAUREN MARIE TAYLOR
FRIDAY 13TH
FELISSA ROSE
Sleepaway Camp
KATHERINE KAMHI
Sleepaway Camp
JONATHAN TIERSTEN
Sleepaway Camp
DARCY DEMOSS
Friday the 13th
BILL RANDOLPH
FRIDAY 13TH
WILLIAM FORSYTHE
The Devil's Rejects
JUDIE ARONSON
FRIDAY 13th
CINZIA MONREALE
The Beyond
Eva Habermann
Sky Sharks, Trolls World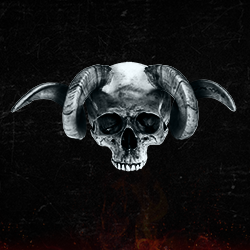 Not attending: Richard Dreyfuss, Sarah Butler, Lar Park-Lincoln,  Melanie Kinnaman, Jenna Kanell

Changes always reserved. Autographs and photos with the stars must be purchased. Photographs for signing are available in a reasonable selection. Additional motifs / photos can be purchased on site at a separate stand. Price changes always reserved. All communicated prices are intended as orientation and can be changed at any time, the price in our shop is relevant only. All guests have the freedom to cancel their appearance at any time due to film / job offers, illness or for private reasons, also at short notice. Should a guest cancel, Autograph- / Photo Shoot- / Meet & Greet- / Diamond Pass tickets will be automatically refunded to the account with which they were purchased. A claim for reimbursement of entrance tickets incl. VIP tickets does not exist.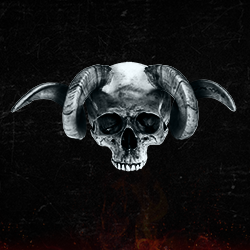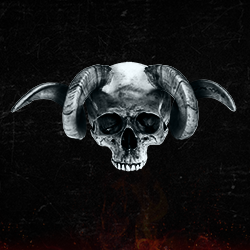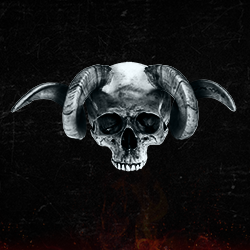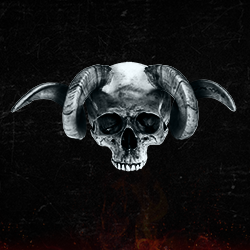 All guests have the freedom to cancel their appearance at any time due to film/ job offers, illness or for private reasons. Autographs and photos shoots with the stars are not free of charge and must be purchased. All guests have a reasonable selection of photos to sign at the autograph area. Not all guests are present all day and every day during the event. Changes are reserved.
Contact
Send us your questions, criticism and suggestions.
Location
Crowne Plaza Dusseldorf – Neuss,
Rheinallee 1, 41460 Neuss
Company Details
WoH Entertainment GmbH
Markus Borchert
Grusonstraße 59
22113 Hamburg, Germany
Phone: +49 40 64604959
E-Mail: info@weekend-of-hell.com
Plattform der EU-Kommission zur Online-Streitbeilegung:
https://www.ec.europa.eu/consumers/odr
Register court: Amtsgericht Hamburg, Germany
Register number: HRB 149968
Steuernummer: 43/768/02235
VAT ID according to § 27a Umsatzsteuergesetz: DE317045807
Content responsibility according to § 6 Abs.2 MDStV:
Markus Borchert, Grusonstraße 59, 22113 Hamburg, Germany
Disclaimer: Despite careful content control, we assume no liability for the content of external links. The content of the linked pages are the sole responsibility of their operators.