Our

Stars
At the Weekend of Hell on the 2nd and 3rd November 2019 you will have the opportunity to meet many stars from the horror genre at the Westfalenhalle! Our guests will be there for you for photoshoots, autographs and panels on stage where they will be able to answer all of your questions you always wanted to ask.
As long as not marked, all guests will attend on the day of the event.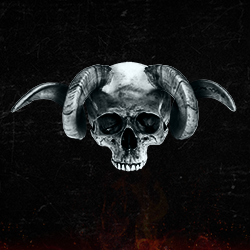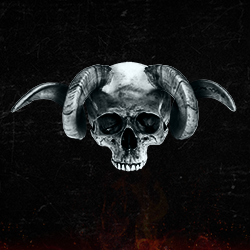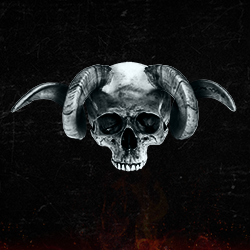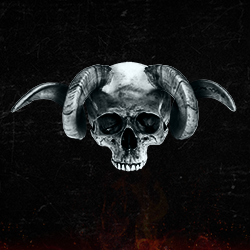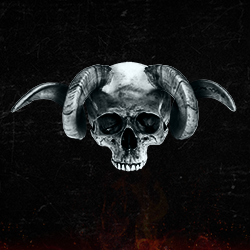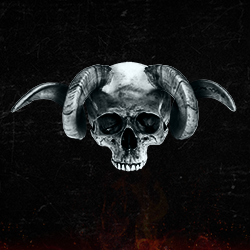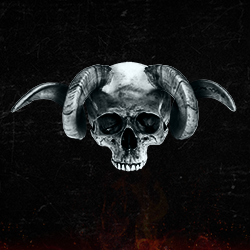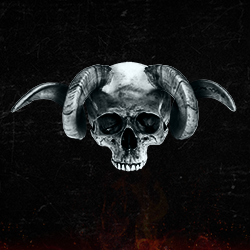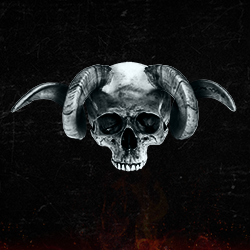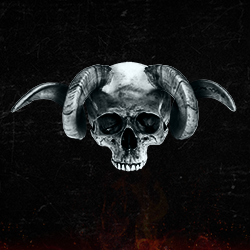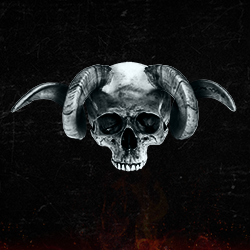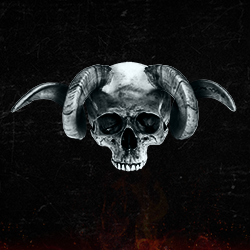 All guests have the freedom to cancel their appearance at any time due to film/ job offers, illness or for private reasons. Autographs and photos shoots with the stars are not free of charge and must be purchased. All guests have a reasonable selection of photos to sign at the autograph area. Not all guests are present all day and every day during the event. Changes are reserved.
Contact
Send us your questions, criticism and suggestions.
Location
Messe Westfalenhallen Dortmund
Eingang Messe West, Halle 8
Im Rabenloh, 44139 Dortmund
Company Details
WoH Entertainment GmbH
Markus Borchert
Lauensteinstr. 9
22307 Hamburg, Germany
Phone: +49 173 2090903
E-Mail: info@weekend-of-hell.com
Plattform der EU-Kommission zur Online-Streitbeilegung:
https://www.ec.europa.eu/consumers/odr
Register court: Amtsgericht Hamburg, Germany
Register number: HRB 149968
Steuernummer: 43/786/02235
VAT ID according to § 27a Umsatzsteuergesetz: DE317045807
Content responsibility according to § 6 Abs.2 MDStV:
Markus Borchert, Lauensteinstr. 9, 22307 Hamburg, Germany
Disclaimer: Despite careful content control, we assume no liability for the content of external links. The content of the linked pages are the sole responsibility of their operators.
"Weekend of Hell" is a Weekend of Hell UG (haftungsbeschränkt) brand.